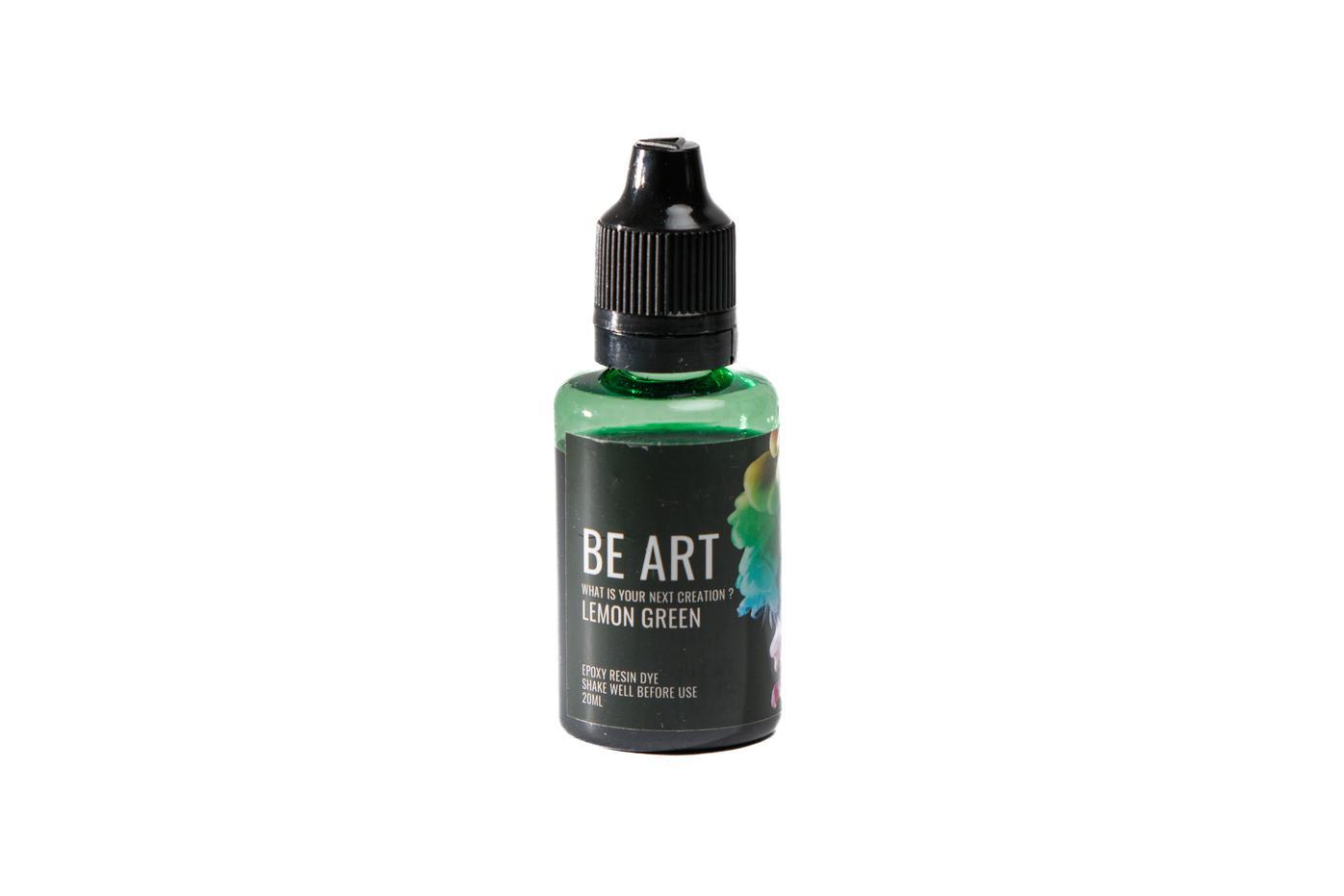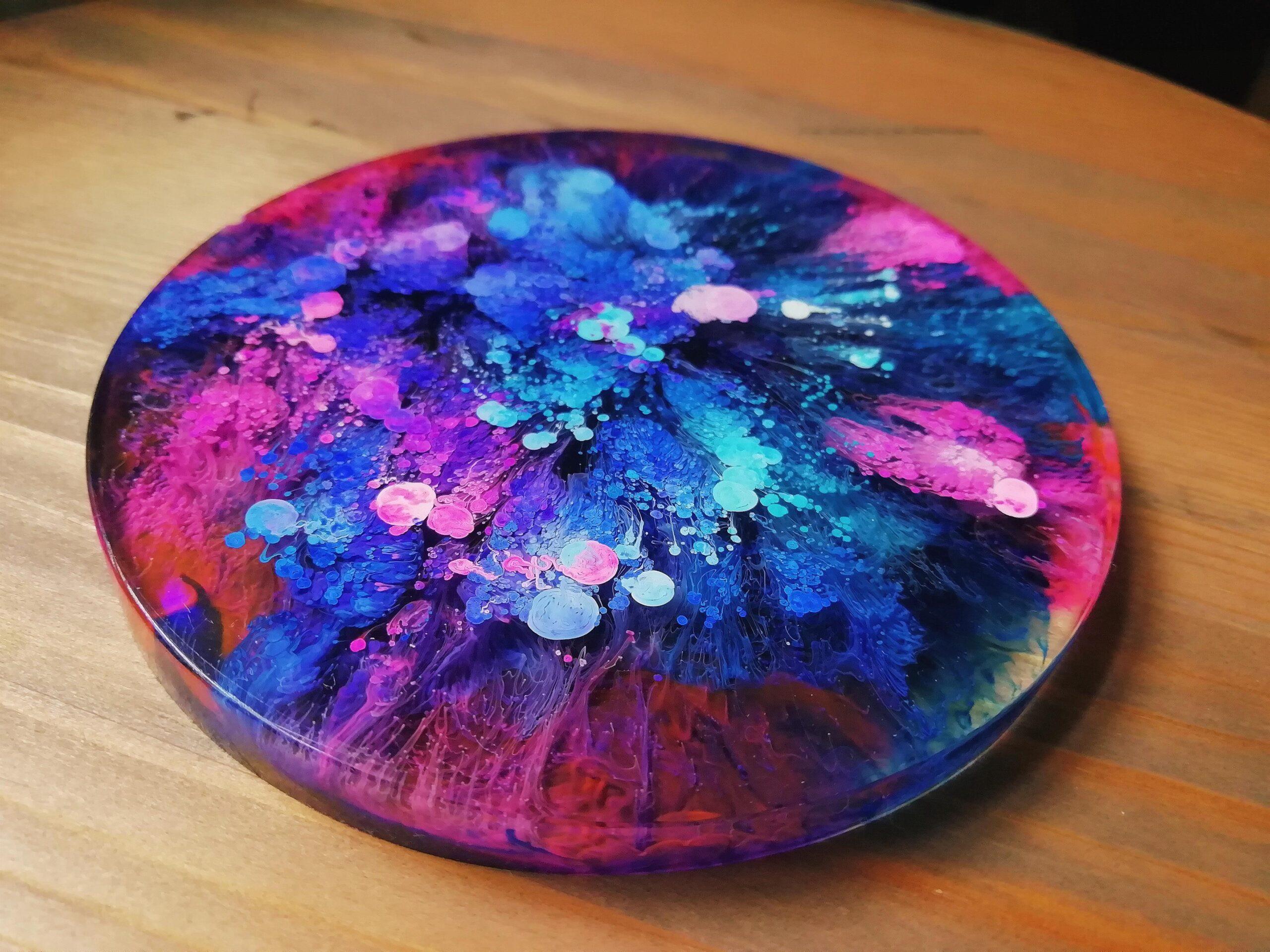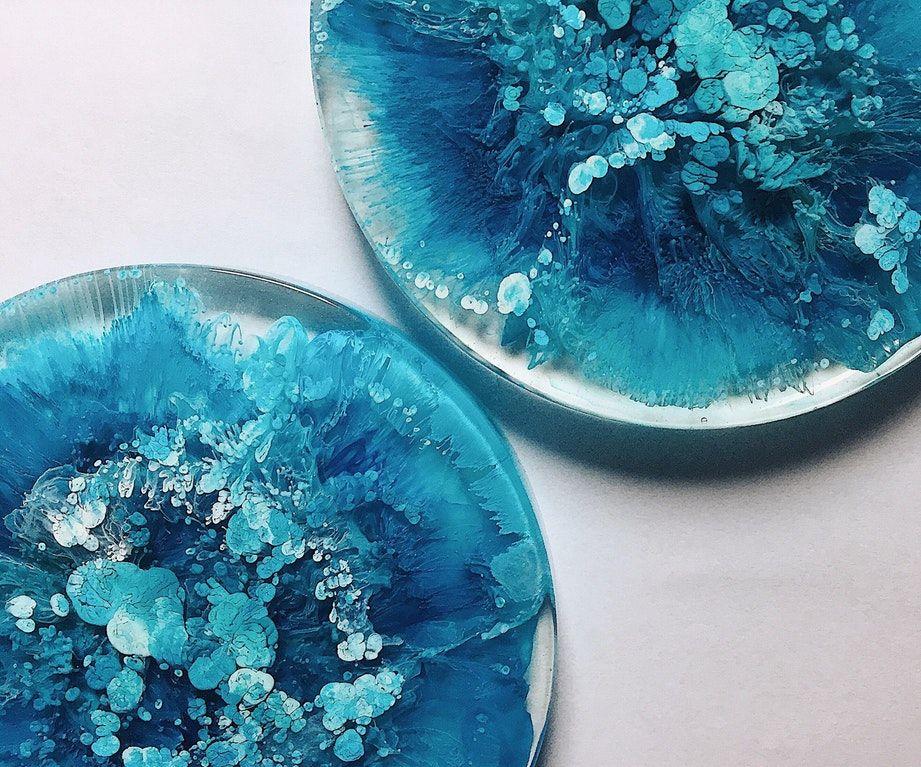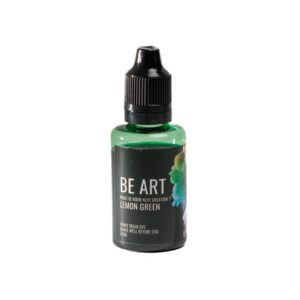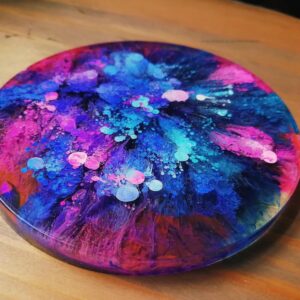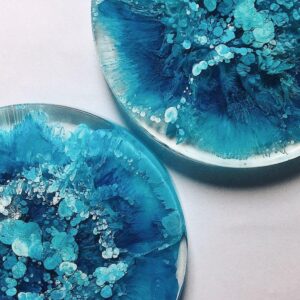 BE ART "Green Lemon" Alcohol ink 20ml
6€ 5€ km-ta
Alcohol ink is a very liquid paint that is bright and dries quickly. They are also moisture resistant and last after drying and work perfectly on almost any clean and oil-free surface. Use them in epoxy resin, painting, textiles and fine arts – the creative possibilities are endless!
BE ART alcohol inks are suitable, for example, for tinting epoxy resin, dyeing fabric, painting, glass and metal.
Alcohol inks can be mixed with each other.
100 in stock
Description
H225 Highly flammable liquid and vapour
H319 Causes severe eye irritation
H336 May cause drowsiness or dizziness